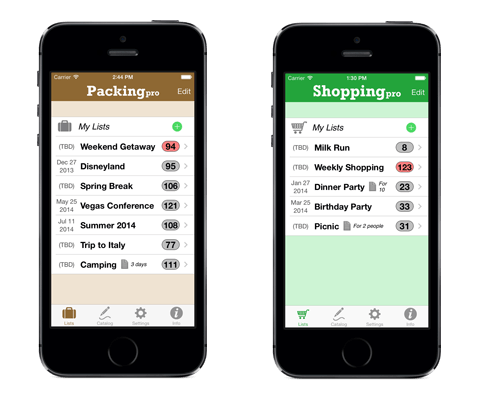 Both Packing Pro & Shopping Pro are now FINALISTS in the 2013 Best App Ever Awards competition, sponsored by 148Apps. There are only ten other apps in each category (Best Travel App & Best Shopping App) that have made it this far. Packing Pro has made it to the finals in 2010, 2011 & 2012, but has never placed in the top three. Let's try to change that this year. Voting is now open and will continue until March 15.
If you are interested in helping vote, please click below. Thanks in advance!
Voting is now closed. Thanks to all of you,
Packing Pro won 2nd place for Best Travel App!!!
See results here: http://www.bestappever.com/awards/2013/winner/trav